Group Messenger Android Project
Project Overview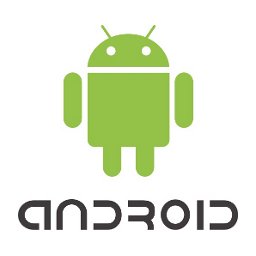 Group Messenger android project is just like other android based free messenger which you used for messaging purpose. It's the example work that shows how to integrate multiple social networking sites over a single platform and interact with your multiple friends using single window. This android based group messenger will allow you to send messages, invite friends using email or through social networking sites, send and receive images and documents, use smileys to express and feelings and emotions and much more. To make your identity protected, there is a login panel, so that your account cannot be misused by others.
Existing System
Till now, we were using chat application in various format, like through web based application through social networking sites or through desktop applications and many of them offer premium services by taking extra money. But with the revolution of android in today's market all applications are almost available at free of cost.Most of us having mobiles which we kept with ourselves every time, so why we should take out some extra time, to open our system and have our chat session or why we should be pay extra money by visiting cyber café.
Proposed System
Using this free group messenger, you will able to create an account and able to add multiple existing accounts of various social networking sites. Using this android group messenger, you will able to send text messages to your friends, send friend request, get the status of our friends of particular social site, you can able to copy and paste the texts, send images and documents in easy manner. Even not this only, you will also able to access the general information shared by your friends to your screen and set the appearance of message panel.
Features of this project
Allowing users to create groups and send invitations to your friends.

Adding security features before entering to the group chat room.

Set your own ringing style and colors of the system.

Check the activity of other users with whom you are connected.

Digital look with facility of adding and blocking friends, hiding features, their status and much more.
Download Project