Call Listener Android Project
Project Abstract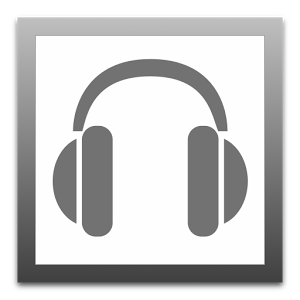 Call Listener android project will make parents worried free. It's the android app, which lets the parents of their children to know, whom their children's are making call and what was the timing of call. It's also help the parents to set some parental restrictions while making call. Their children's will not be able to make unwanted calls to others nor will their children's able to receive unwanted calls from others. It's the android app by which parents will be informed about unwanted calls through text messages. If the parental control activity has not been set the make and receive unwanted call, their parents will able to know, whom they have made call and when they have received unwanted calls along with other details like number, total duration, time and date etc. It's the app, which also provide the feature of hiding. Parent's can install this app to their children's smart phone and they will not able to know, whether such call listener has been installed on their mobile or not.
Proposed System
Using android based call listener project, it can help the parents to know the activities which are done by their children's. It's the app which can help to know, whether your children's are using the given resources or misusing the available resources. This app will keep track on the incoming and outgoing calls which are made through the smart phones of their children's. If any unwanted numbers which is not saved under the contacts will be treated as unrecognised. When any number which has been unrecognised will be taken into account and its information will be sended to the parent's mobile number. This situation will only occurs, when your child has received such calls. This system will able to keep previous records of such particular number which has been treated as unrecognised.
Benefits
Hiding feature, by which their children's will not able to know, whether some monitoring app has been installed on their smart phones.

Recognition system, by which they can search the directory and take decision whether such calls are unwanted or not.

Sending text messages without notifying the phone admin, when the system is online or going to receive any unwanted calls.

Maintaining history file of calls and keeping track of their activity, so that it can be used for future reference.
Download Abstract