Web Vehicle Agent System
Project Objective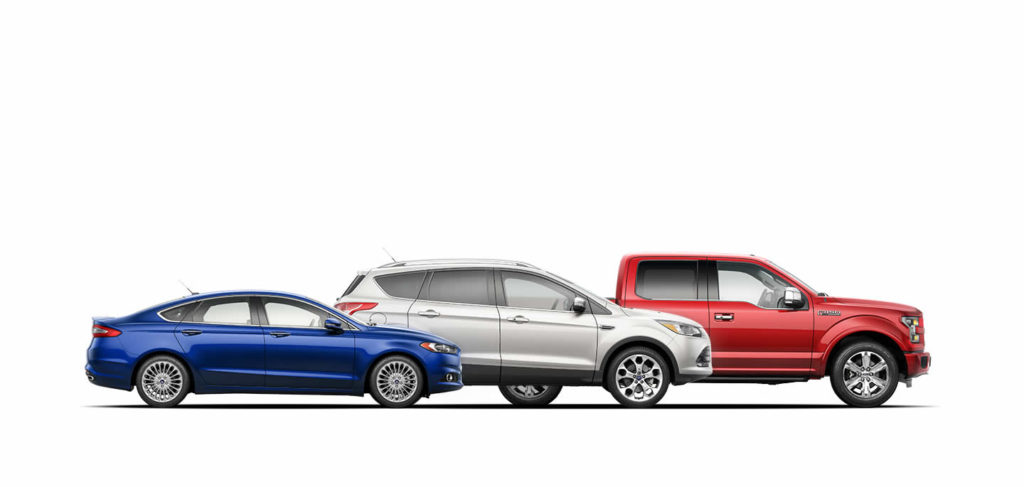 This Web Vehicle Agent System can be used to keep track of all the official information pertaining to a vehicle. Companies can use it to track information about all the cars in their fleet. Second hand car dealers can use it to easily transfer registration for cars when sold. New car dealers can easily handle the registration system via this system.
            Each car has a unique Vehicle Identification Number or VIN. Along with this there are unique chassis numbers and engine numbers for each car. This system exploits this to ensure that each car in the system is unique. Each dealer when selling a car is required to enter these unique numbers, which are recorded and checked for duplicates. When a registration request is made, the system will assign a unique registration number to a car with these three numbers linked. Any police officer can easily check the VIN of any car against the system to find the registration number or vice versa.
            This Web Vehicle Agent System will also maintain information about fines, registered purpose of car, physical identification, photos, car specifications, features and insurance details. This data cannot be altered but new files can be added and old files can be tagged as outdated by the appropriate officials.
            Second hand car dealers can use the registration number of the car to find it in the system and tag the cars as for sale. They will be required to check the registered VIN and the actual VIN. The second hand dealers will be notified about any outstanding fines and about the insurance for the car. When the car is sold, they can easily indicate this on the system and upload a bill of sale and identification for the new owner.
            Companies with a fleet of cars can use this system to track the status of their cars. Any fines tagged by the system or insurance payments due will be automatically notified. Any enquiries about the car will be automatically routed to the company.
Existing System
            The existing Web Vehicle Agent System  is extremely outdated and new car owners have to work with lethargic government officials to complete the process. Paper records are maintained at regional offices and it is difficult for officers to check these files at will. Corruption is rife due to such complexity in the system. Second hand dealers often get into trouble because they are unaware about outstanding fines or dues for the cars they are selling. Companies managing many cars do not have the time or resources to track the government mandated requirements of their cars.
Proposed System
            The proposed Web Vehicle Agent System will make the process simpler and will help all the stakeholders in ensuring a smooth and transparent system. New car dealers will find the process of registration very simple. Second hand dealers need not be worried about being tricked on sales. Companies need not appoint extra resources to track each car.
Web Vehicle Agent System Modules
Admin: The admin will ensure each car in the system is unique and that all requirements of the system are met. All user access credentials are also created by this module.
New: New cars can be registered and numbers checked in this module.
Enforcement: Car details can be checked by any officer of the law at any time. All fines will also be uploaded by this module.
Addendum: Any changes in the car details will be made here. Second car dealers will have access to this module as well.
Owner: The owner or company that owns many cars can use this module to see the status of fines and for reminders about any payments.
Software Requirements
Windows XP

PHP 5

MS SQL Server 2005 Express

CSS

Apache Server
Hardware Requirements
Hard Disk – 2 GB

RAM – 1 GB
Download Web Vehicle Agent System Project