Welcome to our page dedicated for btech projects for cse where you can download all projects with source code. We have made a list of all suitable projects for students which they can refer for their college project or academic project work. Students requires project for third year project as well as for fourth year major project. So Idea is to share project for students which will help them in their projects. Students can refer these projects and improve based on their requirements. 
Students can ask their question on this page regarding BTech Projects for CSE and their queries will be replied as soon as possible.
BTech Projects for CSE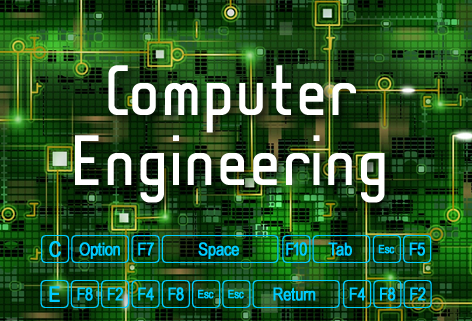 We will share some Java project first which can used for mini project as well as major project work.