Online Music Library project in PHP
Project Objective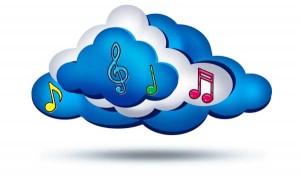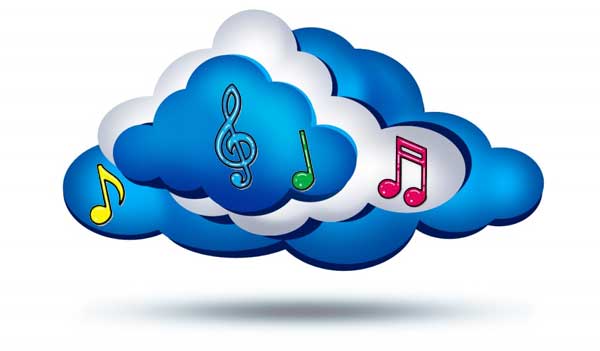 This new Online Music Library project in PHP is enabled with most new advanced features which are hardly available under premium software package. This Online Music Library project in PHP will able to store more than 2000 mp3 songs, more than 1000 HD videos and other regional songs. Here storage capacity can be increased by increasing the size of table and also depend upon the size of server. Its users will able to search the music library using song title name, year of release etc. However the advanced search medium will provide more flexible way to get the desired result in short interval of time. After using this category, users will get song or video name, its size, movie or album name, singer, release date. Apart from these movie songs and videos it also categorize the videos and songs in other regional languages such as Tamil, Punjabi, Bangla, Bhojpuri and when users click these options they will get the list of current release songs and videos.
                        Users will be provided with video sections and mp3 sections. They can select exact options as per their choice. The front page will display images of those songs and videos which has been recently released in the market.
Existing System
Under the existing system, search mechanism was not available. If users have to find any videos and songs, they have to move from one page to another page. Users do not able to get notifications on latest release and till when these songs will be available. Current system also not integrates the videos of you tube and thus also increase the burden of uploading from the admin side. Existing Online Music Library project in PHP only keeps videos and music's of Indian Hindi films, thus users not able to get the favorite regional songs and videos. Existing system also not includes the video tutorials and written musical pattern structure of various musical instruments by which users can show interest for visiting this musical library site regularly.
Online Music Library project in PHP
The most new advanced feature which has been used under the current Online Music Library project in PHP is video integration of you tube channel. If admin do not get chance to purchase any videos or music, then they can integrate videos of you tube directly to their site by using the URL address of you tube video. Another added feature of this online musical library is that, it will contain the video tutorials of all musical instruments by which users can learn to how to play musical instruments by watching videos. Users can not only listen and watch videos and songs, but they will also able to download these videos and songs free of cost. Users can subscribe to this musical library by just entering their email address. Whenever any new videos and songs will be added to this site, users will get instant notification in their emails.