Online Classifieds System project in Java

Project Abstract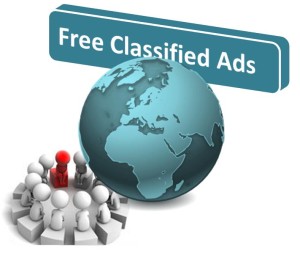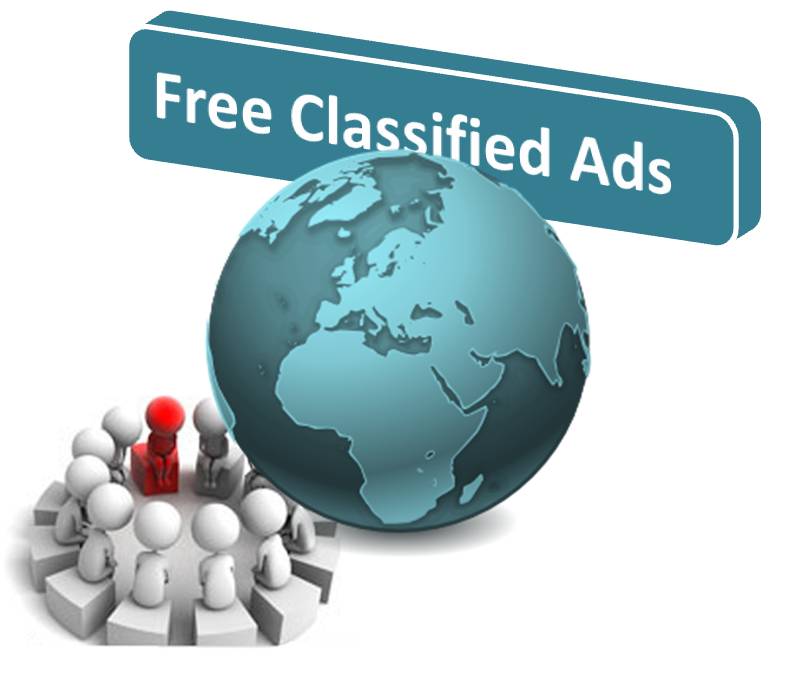 Online Classifieds System websites helps you to exist in the field of e-business in the edge of competitive market. It provides you the tools to gain the market and attract your customers in order to retain them to your website. A lot more activities are being performed by the internet users such as searching for jobs, colleges, renting a car, looking for a flat and for other products and services like computer accessories and much more. Online Classifieds System is place to provide you one place solutions for all the above discussed requirements and much more than listed above.
Existing System
To manage this type of complex Online Classifieds System website, we need some time saving modules and a hassle free working process to manage such websites. To provide a unique look and feel, automatic content creation and setting layout structure was not available. Admin section was not available with posting private ad on posters to their customers. Uploading images with custom look and adding property such as zoom was not available. Not all modules were integrated under a common section. Advanced search tools along with multimedia facility was not available. RSS feeds and email subscription were not supported under the existing system.
Proposed System
Each Online Classifieds System websites will be available at the homepage and an inline link to pages makes customers to stay under a particular domain. RRS feeds and email subscriptions are made available under this present system. New arrivals based on their selected section will be notified to the customers through private ad posted emails. The property of setting width, height and size of photo along with resizing facility has been implemented. With CMS support, flexibility of changing banners and images as and when required. To replace html extensive coding process, all work is now being achieved through graphical panel.
Modules
Custom User Registration Module.

Administrative Management Module.

Categorization of content and products.

Multimedia Support.
Custom User Registration Module:-
Users of this website will have freedom to access the specific content and access particular website using this registration module. Suppose a user who is searching for job can access only job portal site while making appropriate selection during registration process. This system will have two way verification process for identification and redirection mechanism.
Administrative Management Module:-
Administrative module will enriched with powerful tools such as adding modules and select the type of categorization, advance search options, smart editor, control panel for admin to have direct interaction with their online customers and much more.
Categorization of content and products:-
Before launching any new content under a particular domain, it will provide the flexibility to select the website where to put it and sections where it should be displayed. Its design tool bar will help you to select appropriate view with built in CSS properties and available options with drop down menu support.
Multimedia Support:-
Even admin will be provided with features to add videos and animations to their websites. With built in custom facility animated icons and banners can be easily presented to their website visitors.
Download Project